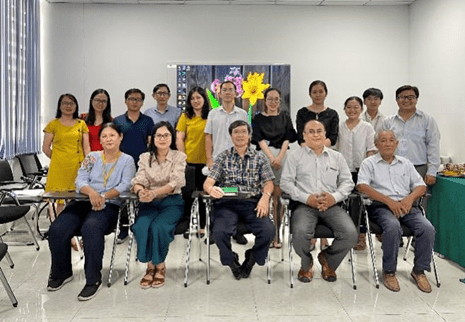 THE OPERATION COMMITTEE AND THE ADVISORY COMMITTEE ANNUAL MEETING AT CECICS
On March 24th, 2021 the Operation committee and the Advisory committee annual meeting was held at CECICS.
The Operation Committee will meet every 3 months or more often if needed to monitor, guide and supervise the operation of CECICS. The Advisory committee will meet annually to provide recommendations for CECICS to fulfil its Mission and Vision, especially the expansion and integration of clinical into other specialties and other medical schools in Vietnam.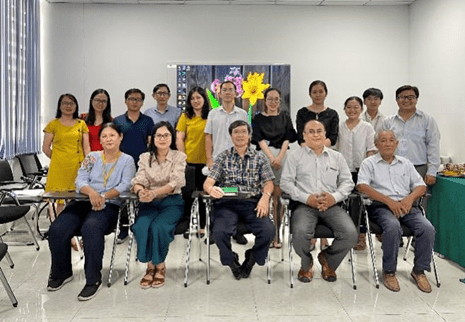 The meeting went on enthusiastically with may valuable comments from the members and ended successfully.